One of the most successful business films ever made now fully re-created shot for shot in full HD. We will customize this for your company just like we did for United Mechanical, Donahue, Vasey and Campbell!

(you may click to play, and resize to full screen)

Star Service was an 8 Million Dollar company in 1999; now they are at more than 30 million in annual maintenance, and 58 million overall. They credit their film with at least a part of their success over the last ten years. We have recreated this highly effective film in full HD.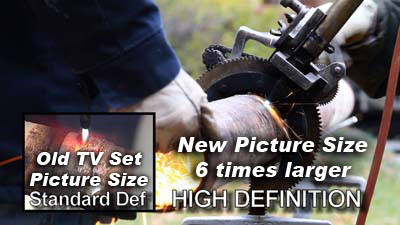 (Click for comparison)



We have upgraded and recreated the original film to all HD digital cinema, for
YouTube style online streaming,
Blu-Ray and regular DVD,
Computers, and
I-Pad films, and
I-Phone and other phone-based movies.
Stills can be used in Print, & for Websites.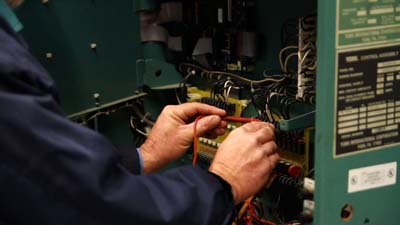 It is smart, streamlined and fully customized for your business and your locations.
(Also available in other languages. Ask for details!)
How does the film work?
(details behind this link...)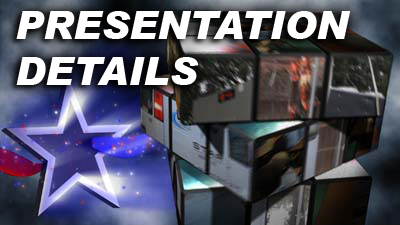 TESTIMONIAL: Mike Miller


We introduced this sales power tool in 1999, and more than a dozen Link Members took advantage of it.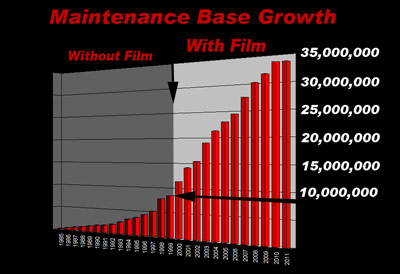 With this tool in their sales kit, one company managed to increase their maintenance base by millions of dollars a year, from 8 million in 1999 to over 33 million today. It does not sell for you, but it helps you sell better than any other factor.
Star Service (9 locations)
Campbell (2 locations)
Total Comfort AC (3 locations)
H. E. Neumann (3 locations)
Donahue
United Mechanical (4 locations)
Bachmann's
Hays
Vasey
and others!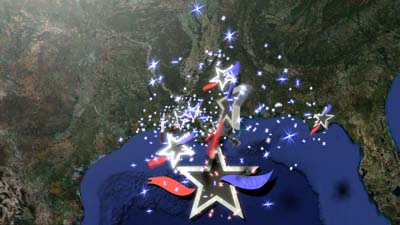 - Now 8 minutes
- Your logos and people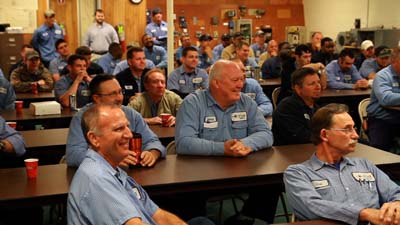 - Your company names and animations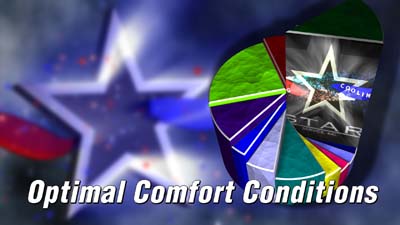 - A complete inside look for your customers and prospects at how you do business!